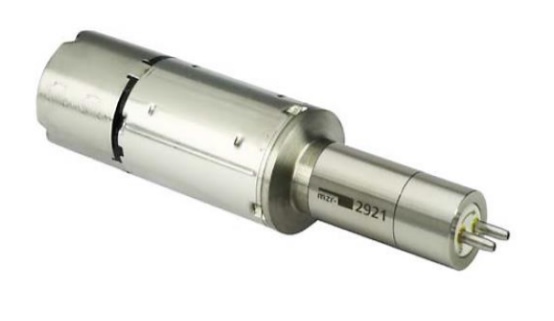 More and more analyzers are taking advantage thanks to the HNP Mikrosysteme pumps.
"Automation finds applications in the field of immunohematology where any human error can lead to significant consequences for patients. Automation offers the advantage of improving the quality of tests. "

"The mzr-2921X1 micro annular gear pump is an innovative pump concept for use in analytical instrumentation. The pump generates low pulsation, highly precise flow with low shear stress. It delivers low volumes in the order of microliters with high precision. The compact design with a brushless motor and an integrated motion controller for speed and position control are the main features of this pump.
These are some parts of Dr. Simona Commisso's thesis in biomedical engineering at Politecnico di Torino.
Here for the full version: https://webthesis.biblio.polito.it/17027/1/tesi.pdf
For more information on HNP Mikrosysteme pump: https://www.techmagpm.com/en/
Do not hesitate to contact us to evaluate the implementation of HNP Mikrosysteme pumps in your analyzers.